Easier life with online service records
Planning|Repair list|Invoices|Photo gallery|Customer search|Car search|Car service history|Always online|Always at hand
Who the software was designed for
Autolog was designed for you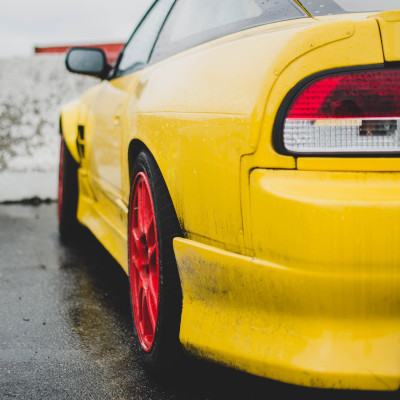 Car enthusiast
Keeping yours or your friends cars in the best condition.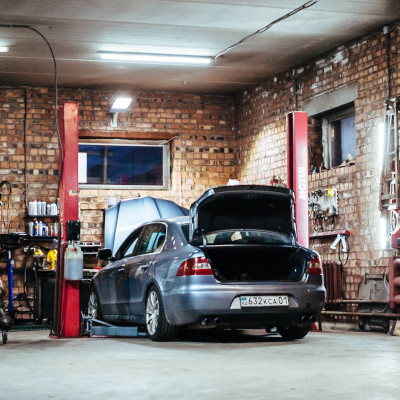 Small garage
You do everything for your customers to experience the best service.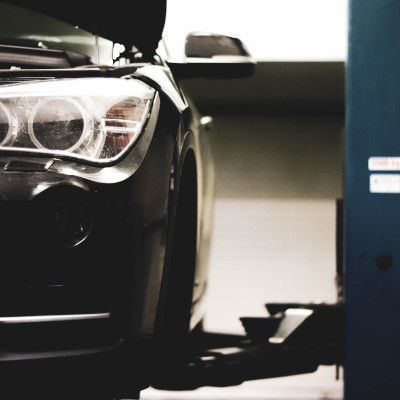 Car service
You have your team to do only the best work.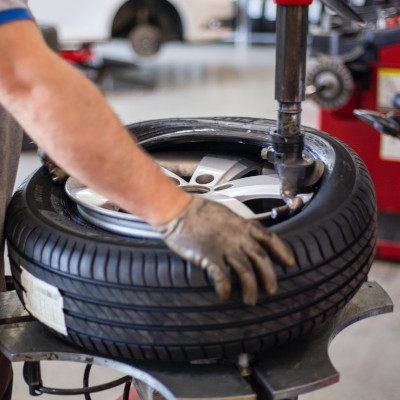 Tire service
Everything must be perfectly planned and tire storage carefully recorded
---
Simplicity
makes your business more efficient and successful
Simply register every car and repair with easy form.
You don't have to run to the computer all the time to think of "paperwork". Just pull out the phone, which you usually have with you, and with a few "taps" you save, whether it's a new car, a service operation, including photo documentation.
You can later make more extensive notes directly from your computer, where you can open records that you have saved directly by the car.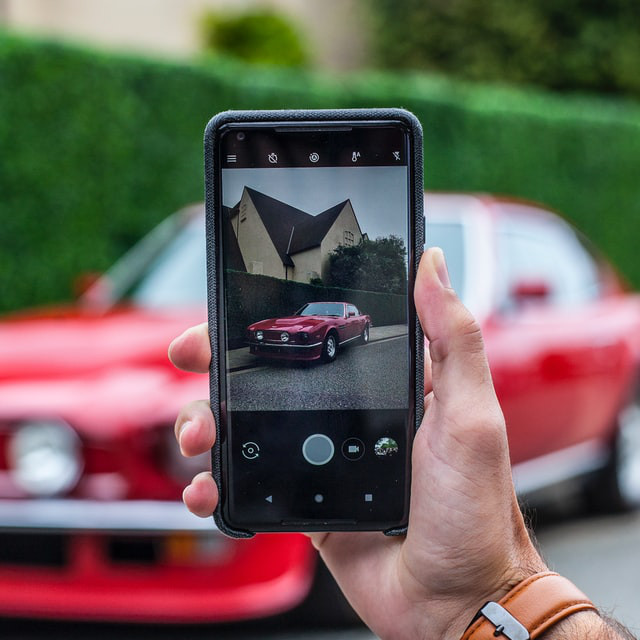 ---
Invoice
always ready by express.
You create a service record with items as for any other repair, and the invoice has everything it needs ready.
Customer data (whether it is a company or a private person) and individual items from the record will be automatically used in the invoice.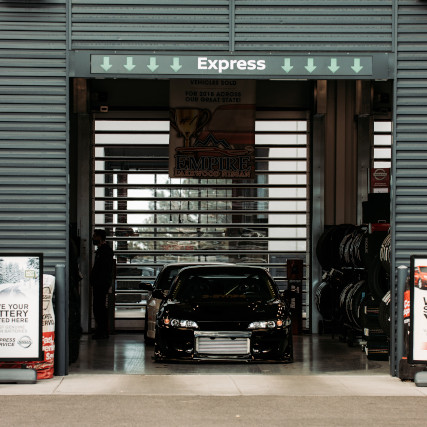 ---
Search engine
Can't remember the customer's name and need to get in touch? Car photos provide a quick visual search.
Service tasks are arranged in a clear section under each one, where you can see the basic data about the operation in the first preview.
And last but not least, you can use the "search for anything" feature, which searches your entire database, whether by car, service name or customer name.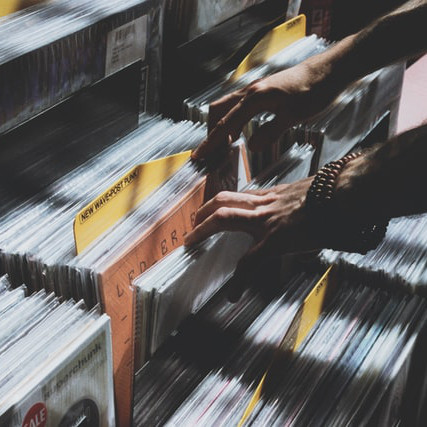 ---