Small Garage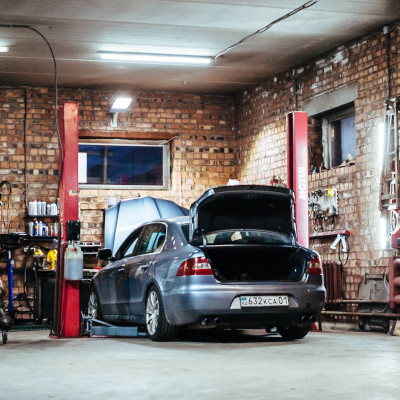 If you operate a small garage or car service, our Autolog platform is designed to provide you with a comprehensive solution for all your needs. From customer management, tracking repairs to invoicing, our platform offers you intuitive tools that allow you to effectively manage your activities while providing excellent service to your customers. Thanks to cloud technology, you have access to your data anytime and anywhere, whether you are in the garage or on the road.
Add a car and create an order
Start by adding customer car information to the system. After adding the vehicle, you can easily create a new order specifying the required services or repairs. Everything is designed to make the process as simple and fast as possible.
Create a price quote
Once you have clarity on the required services, you can create a detailed price quote for the customer. This quote can include individual items, labor costs, spare parts, and other fees. After creation, you can easily share the offer with your customer via email, WhatsApp, or another preferred communication channel.
Order approval
After receiving approval from the customer, you can officially approve the order in the system. This creates a new record where you can gradually add information about the work done, added parts, or upload photo documentation of repairs to have a complete overview of the work performed.
Track orders
Our platform provides you with a clear interface where you can track all current orders. In the orders menu, you will find all the important information about the order status, planned completion date, whether the order has been paid, and many other useful information.