Car Enthusiast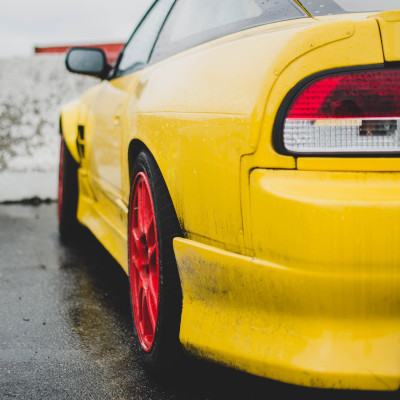 Are you a passionate car enthusiast who enjoys repairing your own car or the cars of your friends? Our platform is perfect for you! You can easily record all your repairs, including details about used parts and photos. This way, you create a clear history of all your repairs, which you can review and share at any time.
1. Add a car
By clicking the 'Add car' button, you can easily add your vehicle to the system. By filling in the necessary information, such as brand, model, year of manufacture, and VIN number, you get an organized overview of all your vehicles in one place.
2. Create a record
After adding your car, it's important to track its maintenance and repairs. By clicking the 'New Record' button, you can create a detailed record of the maintenance or repair performed, helping you track the vehicle's history and plan future service interventions.
3. Record prices
To have a clear overview of the costs associated with maintenance or repair, you can record prices for labor and used materials in the 'Record Items' section. This allows you to better understand the costs and value of the services provided.
4. Upload photos
In the Photo Documentation section, you can add photos to your record. These photos can serve as visual evidence of the work done, damage, or the condition of parts, which can be useful for future references or for customers who wish to see the details of the work performed.